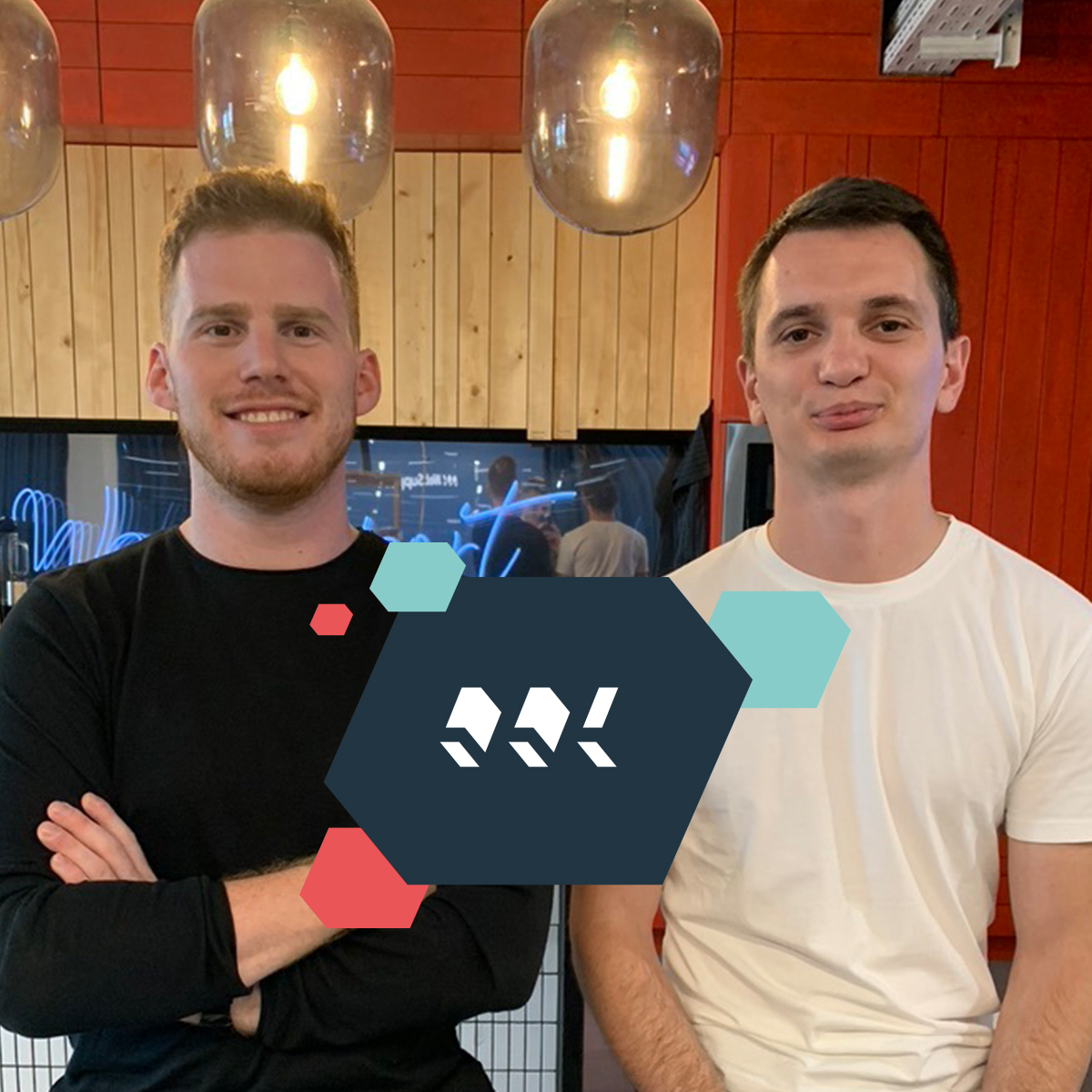 Fejsbuky, Linkediny, Tiktoky, YouTube a kadečo ďalšie. Veľká alchýmia pre mnohých ľudí na strane klientov či agentúr. Niekomu to ide lepšie, inému menej. Sú aj takí, ktorí to robia, len aby to robili. Ako využiť sociálne siete na efektívne budovanie povedomia o značke, aký typ obsahu robiť a akým spôsobom podporiť predaj obsahom a kreatívou, nám porozprával Martin Rajec.
Svoje viac ako 10 ročné skúsenosti získal v reklamných agentúrach ako je Zaraguza, Visibility. Pracoval aj na strane B2B klienta vo Vacuumlabs ako Senior Marketing Specialist a dnes je Brand Managerom pre spoločnosť Powerlogy.
Diskusiu moderuje Matúš Lovás z agentúry Visibility.